Leading Industries for providing
PVC stabilizer & lubricants.
Shivkrupa Industries have a large choice of standard products to fulfill your needs, and we're also ready to develop new specialized products to match our customer requirements.
Discover Now
Get Started
Shivkrupa Industries:
The Formula for Success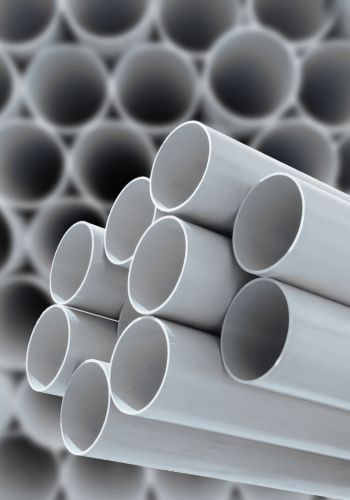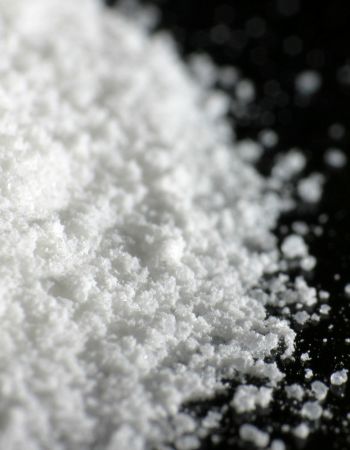 Products that help in the growth of your company
Due to the fact that there is various competition in this industry, Shivkrupa Industries work hard to give our consumers quality products at affordable prices.
Because we are linked with our clients to offer their particular demands, we open up a whole new world of possibilities for you to go further, helping you in generating excellent products.