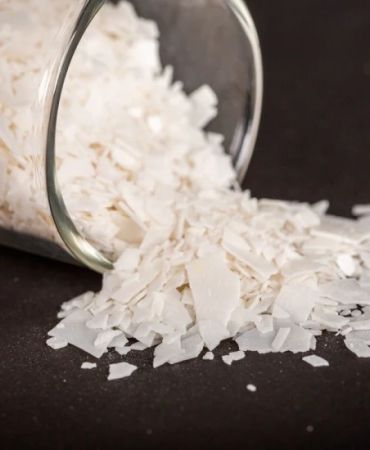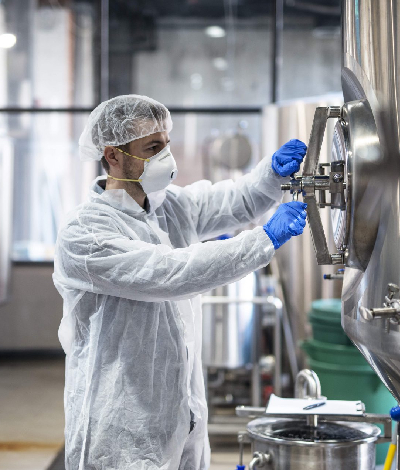 Shivkrupa Industries is based in Rajkot, Gujarat, India-2011. We are a procedure of fine quality PVC stabilizer & lubricants.
Efficient Team, Customer Focus, Exceptional Quality, Stable Deliveries and Competitive Prices have made us the preferred brand among the PVC professors worldwide.
PVC Stabilizer & lubricants are used in the PVC formulation. These are in powder form, which helps in the extrusion process. Mainly recommended for rigid PVC pipes, Profiles, Cables, Reinforced Suction Hoses , Sheets , Tubing Etc.