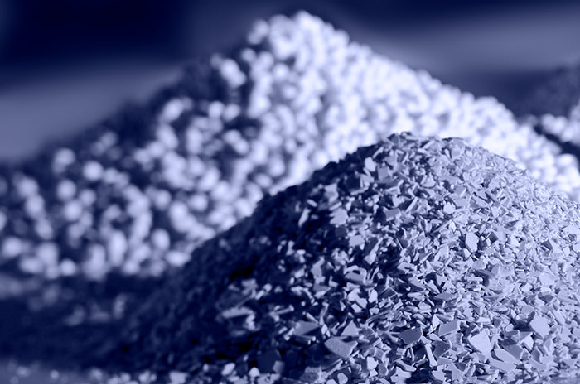 Lead Based One Pack Stabilizers
Since 2011, Shivkrupa Industries has been manufacturing high-quality One Pack Stabilizers. These stabilizers contain a proportionate amount of Lead Stearate, Dibasic Lead Stearate, and Lubricants for synergistic benefits, simplicity of processing, and compatibility with your specifications. We create one-of-a-kind One Pack Systems to meet our clients' specific needs and processing technologies.
From strong PVC pipes to flexible wires, soft shoes to colorful leather material, our One Pack stabilizers are used in a range of applications.
Shivkrupa Industries is now one of the top manufacturers of lead-based one-pack stabilizers, with a fully integrated back end and a fully automated manufacturing facility.
Product Grade
Applications
SPECIFICATIONS AND FEATURES
SI-7575
RIGID PIPES ,(ISI-ASTM D 1785,BIS 4985) WBC SHEETS, U-PVC PIPE, FOARM BORD
Provides higher output, reducing the processing cost & excellent mechanical and aesthetic properties
SI-7575 (N)
Conduit Pipe,Foam Board, Rigid Sheets and WPC sheets
High Thermal stability and good color hold
SI-7510
Agriculture, Casing, Corrugated, Plumbing and Pressure Pipe (ASTM D 1785, BIS 4985, BIS 12818)
Provides higher output, reducing the processing cost & excellent mechanical and aesthetic properties
SI-7518
Column and Foam Core Pipes
Excellent gelation along with heat stability
SI-7010
Non-pressure, Plumbing and SWR Pipe (BIS 13592)
Superior performance while processing
SI-7018
Type B (House wire) and Type C
Leather Cloth (Compact Layer)
Well-adjusted stabilizer with good heat stability and lubrication
SI-7075
Foam Board, Rigid Sheets and WPC sheets
High Thermal stability and good color hold
SI-7050
Fittings
Increases V.S.T. and provides higher thermal stability