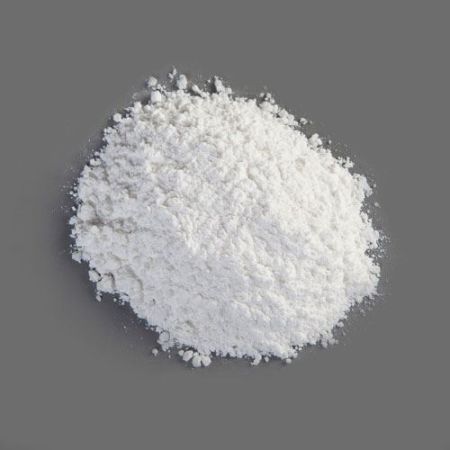 Individual Lead Stabilizers
Shivkrupa Industries has sharpened our manufacturing skills over time. So, we are willing to improve the process of producing individual lead-based stabilizers. Complete automation and PLC-controlled procedures enable us to provide a consistent product with a minimal batch-to-batch variation that meets the needs of our customers.
We began manufacturing Lead-based stabilizers with Lead metal. We may have better performance in terms of quality at various stages due to the back integration.
Although lead stabilizers have several advantages, such as a high stabilization effect at a low cost. They are also poisonous and are being phased out in favor of mixed metal stabilizers.
When stabilized with lead heat stabilizers, PVC compounds display greater heat and light stability. Also, exceptional mechanical and electrical properties, allow for a wide processing range.