Why Shivkrupa?
PVC pipes, Profiles, Cables, Reinforced Suction Hoses, Sheets, Tubing, and other PVC stabiliser and lubricant products are manufactured at Shivkrupa Industries' world-class manufacturing facility.
We know that effective and timely Technical Support is critical to our customers' success. Our service staff is made up of experts in a variety of fields.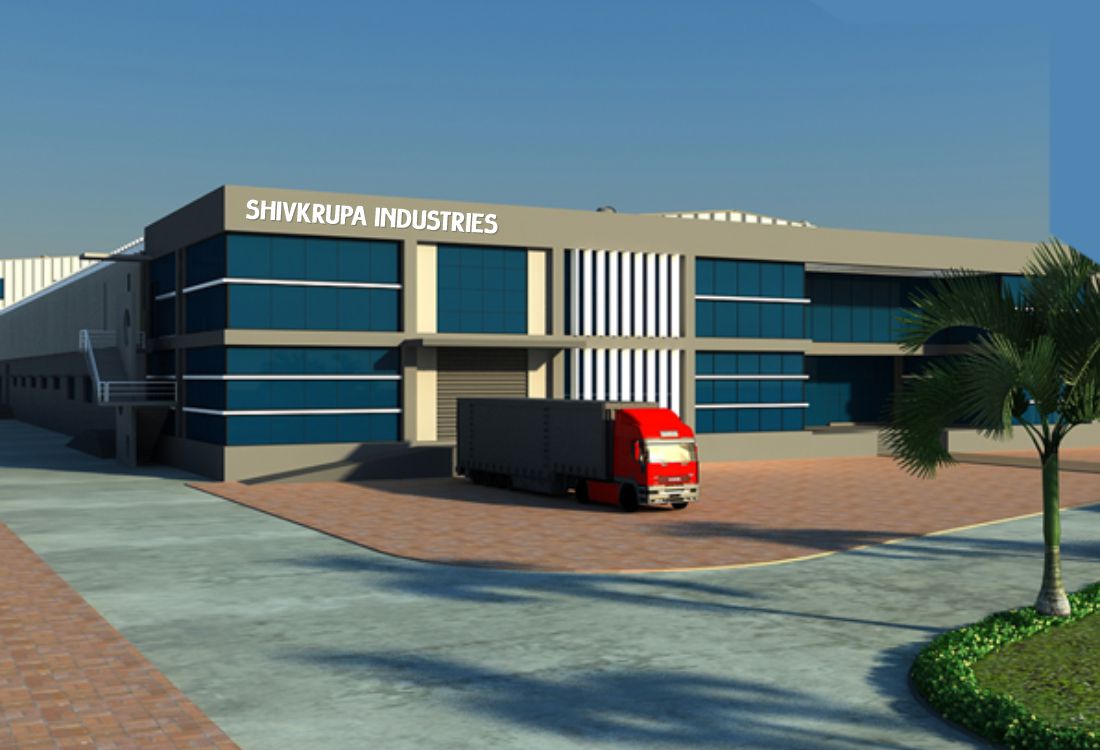 Loyal business partner
Trust is the most vital ingredient in our business connection. We collaborate with our partners openly and transparently. Because our clients believe in our trustworthiness. That's the reason we are a loyal business partner.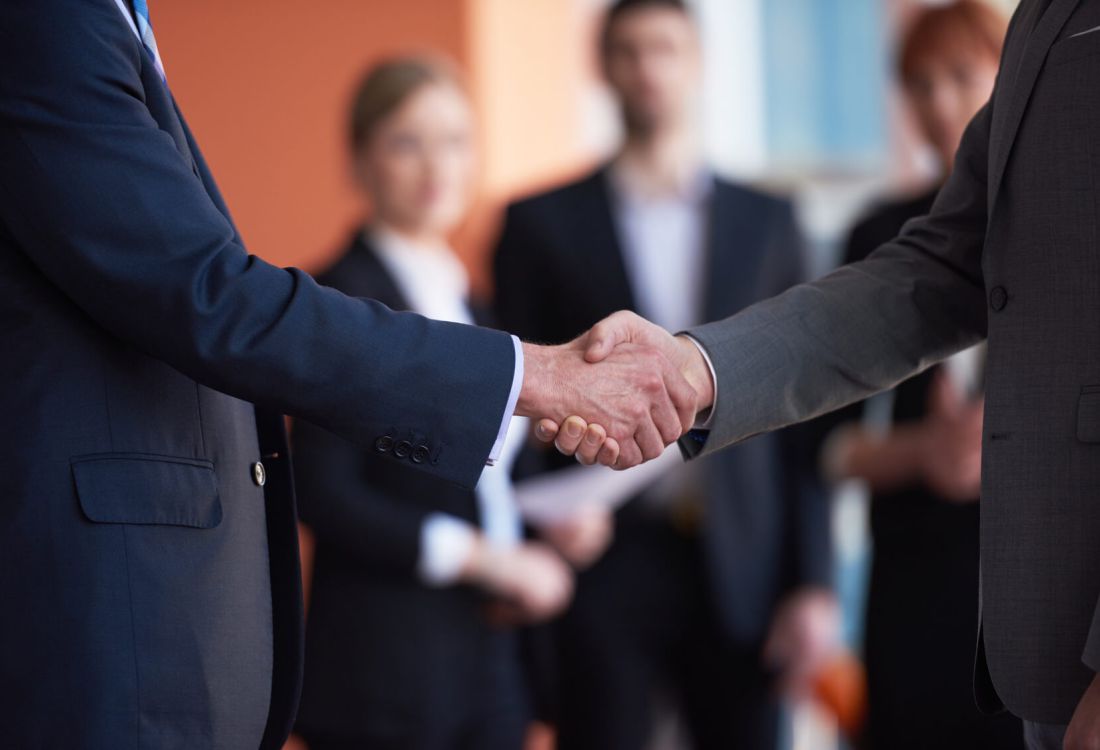 Guiding light for directing the industry's future
Shivkrupa Industries has developed to become a renowned manufacturer in India. Our growth has been fueled by innovation and technology. We are committed to our goal of technologically superior solutions for our customers since our beginnings.
We've become a guiding light for directing the industry's future. According to our technological leadership and focus on sustainable development.