Shivkrupa Industries is a manufacturer of high-quality PVC Heat Stabilizer. We are consistently engaged in supplying a qualitative selection of PVC Heat Stabilizer. That is the best match with our clients' needs, thanks to the efforts of our skilled professionals.
Heat stabilizers are commonly employed in medical-grade PVC to protect. This is not only protected from the high temperatures encountered during processing but also, from the high temperatures encountered during storage or autoclaving.
The PVC industry is making the highest use of heat stabilizers, and PVC has by far the greatest need for heat stabilizers.
We combine proprietary technology with industry expertise to deliver innovative solutions for difficult business segments. With our years of experience producing Heat stabilizers.
Lead Based One Pack Stabilizers
Since 2011, Shivkrupa Industries manufacturing high-quality One Pack Stabilizers. These stabilizers contain a proportionate amount of Lead Stearate, Dibasic Lead Stearate, and Lubricants for synergistic benefits, simplicity of processing, and compatibility with your specifications. We create one-of-a-kind One Pack Systems to meet our clients' specific needs and processing technologies.
Read More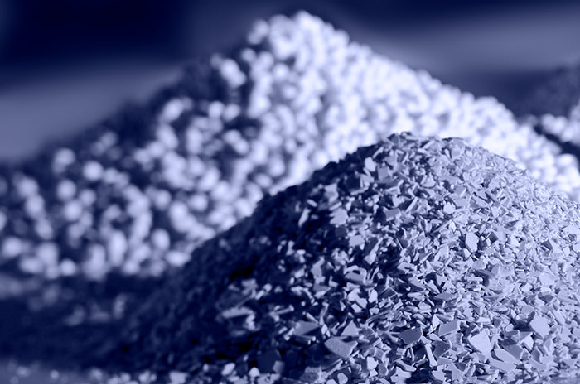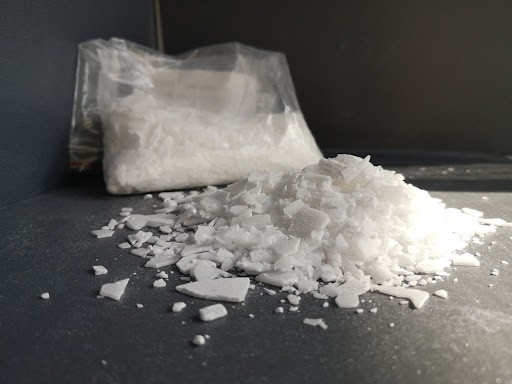 CZ – Calcium Zinc Stabilizer
Shivkrupa Industries is now one of India's leading manufacturers of calcium-based stabilizers. We've made major efforts in the development of stabilizers as part of our commitment to the PVC industry's long-term viability. We provide a large portfolio of calcium-based stabilizers. Also, provide one-pack PVC heat stabilizers for a variety of applications.
Read More
Individual Lead Stabilizers
Shivkrupa Industries sharp their manufacturing skills over time. So, we are willing to improve the process of producing individual lead-based stabilizers. Complete automation and PLC-controlled procedures enable us to provide a consistent product with a minimal batch-to-batch variation that meets the needs of our customers.
Read More