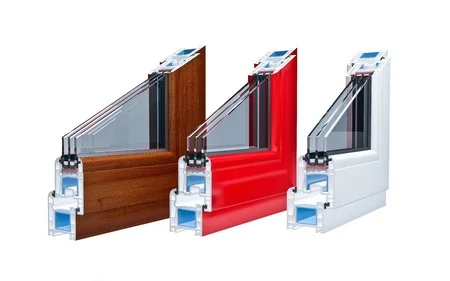 Shivkrupa Industrie is always establishing itself as the most forward-thinking company. In terms of delivering solutions for many departments. As a manufacturer and service provider, we provide a diverse range of ultra-advanced equipment with applications in a wide range of sectors.
These PVC Profiles are highly acclaimed among our clients and are specifically created for different sectors. Which support various sectors such as electrical, refrigeration, construction, civil, and car. The robust structure, exceptional durability, UV resistance, dimensional correctness, and fire retardant characteristics of these profiles make them unique.
We offer lead-based and lead-free stabilizers for PVC profiles. That provides high heat and UV resistance. Our stabilizer technology offers improved mechanical strength, whiteness, and color stability. The one-pack method is built with high-quality additives to enable consistent smooth processing with a good shine and texture.
We have carved a niche for ourselves by providing a premium quality gamut of PVC  PROFILE, thanks to the dedication and hard work of our specialists.