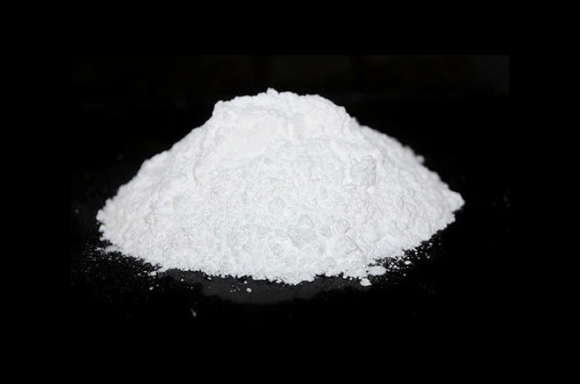 Calcium stearate is an odorless, white powder used in many manufacturing processes and preparations. Also known as calcium salt and octadecanoic acid, it is a carboxylate
created by heating stearic acid and calcium oxide.
Uses & Applications
Calcium stearate has many potential uses, including as a flow agent, stabilizing agent and surface conditioner in the production of certain foods — notably, many candies. It is used as a mold-release agent for pharmaceutical tablets and capsules, as an anti-caking agent in cosmetics and as a thickener in lubricants and greases. It is also a stabilizer found in many plastics and is used to process concrete and paper.
Food, Pharma and Nutraceuticals: Mold Release for Tableting, Stabilizer, Emulsifier, Source of Calcium, Excipient, Anti-Tack Agent
Cosmetics: Anti-Caking Agent in Powdered Cosmetics
Lubricants and Greases: Thickening Agent
Personal Care: Anti-Tack and Gelling Agent
Plastics: Internal and External Lubricant in PVC Rigid Extrusion, Polyethylene Chain Length Modifier and a De-Dusting Agent
Rubber: Release Aid, Adhesion Prevention